Resources for Sellers
Get Started on the Right Foot!
Get Started on the
Right Foot!
Studies show that sellers who use a real estate agent generally get a better price than those who choose to sell the home themselves. As a REALTOR®/Agent it is our job to stay up to date on the latest market trends and fluctuations and with being a REALTOR® we uphold a code of ethics that goes beyond others. Utilizing an agent means no surprises during the selling process, as you will have the latest information at critical junctures in the process. Let us put our experience to work for you to ensure you get the best price for your home in the least amount of time!
Prior to listing your home, you'll want to ensure everything is in good showing condition before buyers start to tour the home. Here are some important things to consider:
Start Packing
Now is the time to put things in storage, clean out the basement and garage and start preparing to show your home.
Remove any family photos or personal items. Remember, you want buyers to see themselves in your home!
Spot Paint
Touch up both interior and exterior paint.
Update Carpet
Clean or replace carpet in areas with heavy wear.
Extra Cleaning
Keep the interior and exterior clean and odor free.
Curb Appeal
Trim any overgrown bushes, mow the lawn and keep it free of leaves or debris. Make sure the front of the home is clean and appealing. You want to make a strong first impression!
Pre-Listing Repairs
We can assist with getting some of the repairs done that will help get top dollar for your home. Whether painting, flooring, exterior repairs, or just a deep clean our Building Equity Program may be the help you need. Most cost can be paid at Closing so nothing out of pocket upfront. *terms and conditions apply.
Before Your Home Is Listed:
We can get you a CASH offer on your home. Sold As-Is, no repairs and no showings.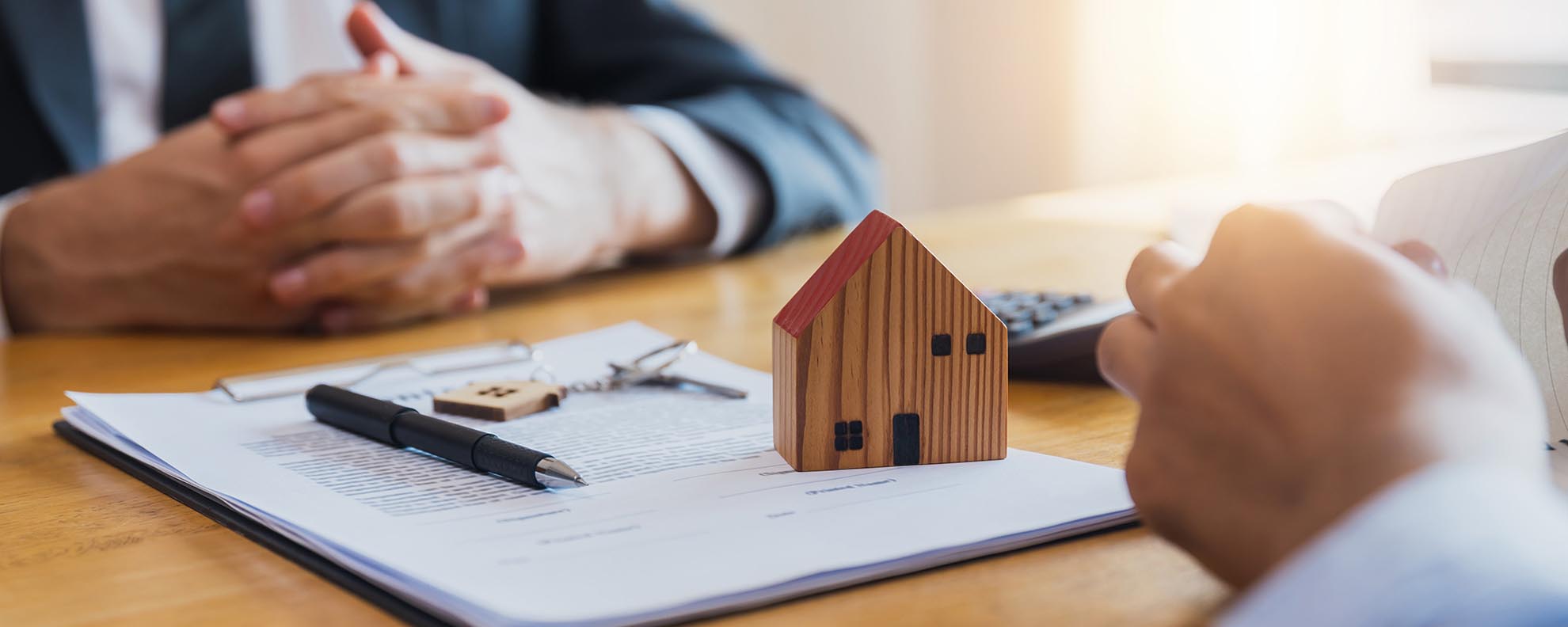 During The
Listing Period
You will need to plan to be gone during the times potential Buyers visit your home. If you have animals, they should preferably be removed or crated if unable to get them out of house during showings. Try to keep the house as "model-like" as you can, because this helps with getting the best offers and moving your home to the SOLD list!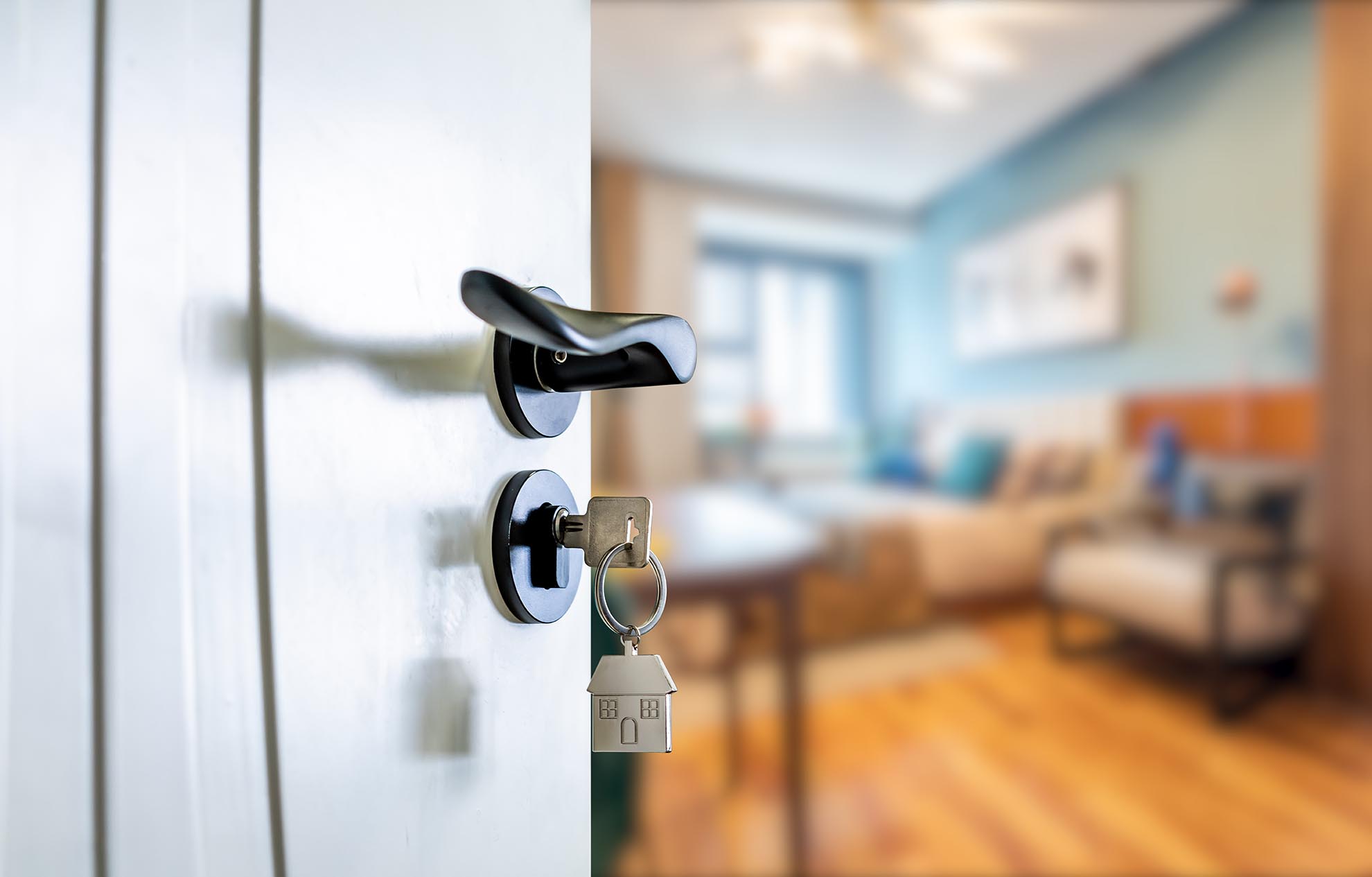 Congratulations! We are on our way. The Buyers will be scheduling their inspection, so please make sure the inspector is able to get to all areas and units with nothing blocking their way… (Unlock all doors and the crawlspace if applicable).
You will need to be gone and animals removed for this inspection time. Normally this takes 2-3 hours depending on the size of your house.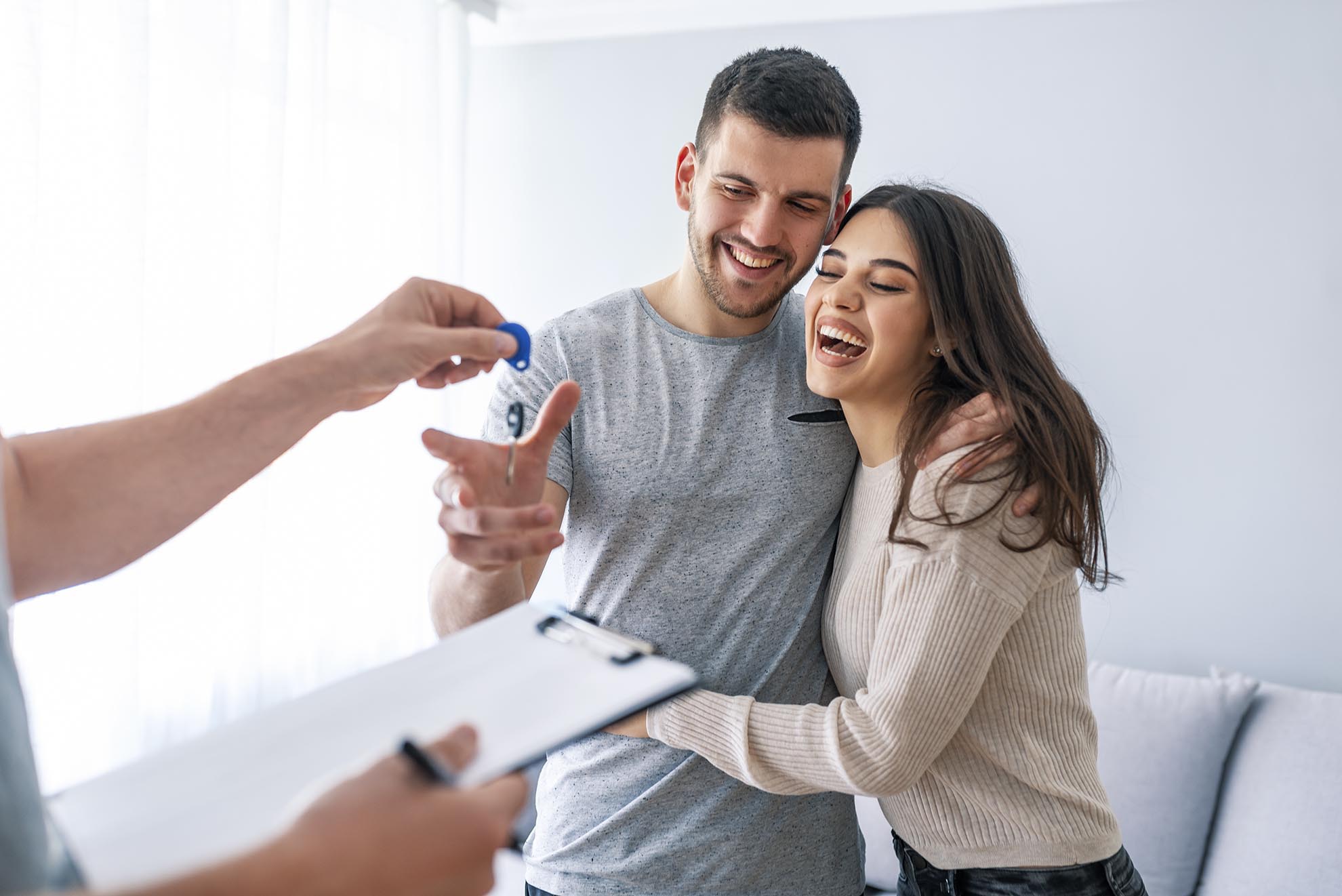 Woo Hoo! Moving along. The Buyer's lender will now schedule the appraisal (if applicable). This does not take as long but you should also be gone during this time. We normally will try and have appraiser call when done, so we can let you know it's ok to return home. Traditionally no more than 35min depending on the size of your home.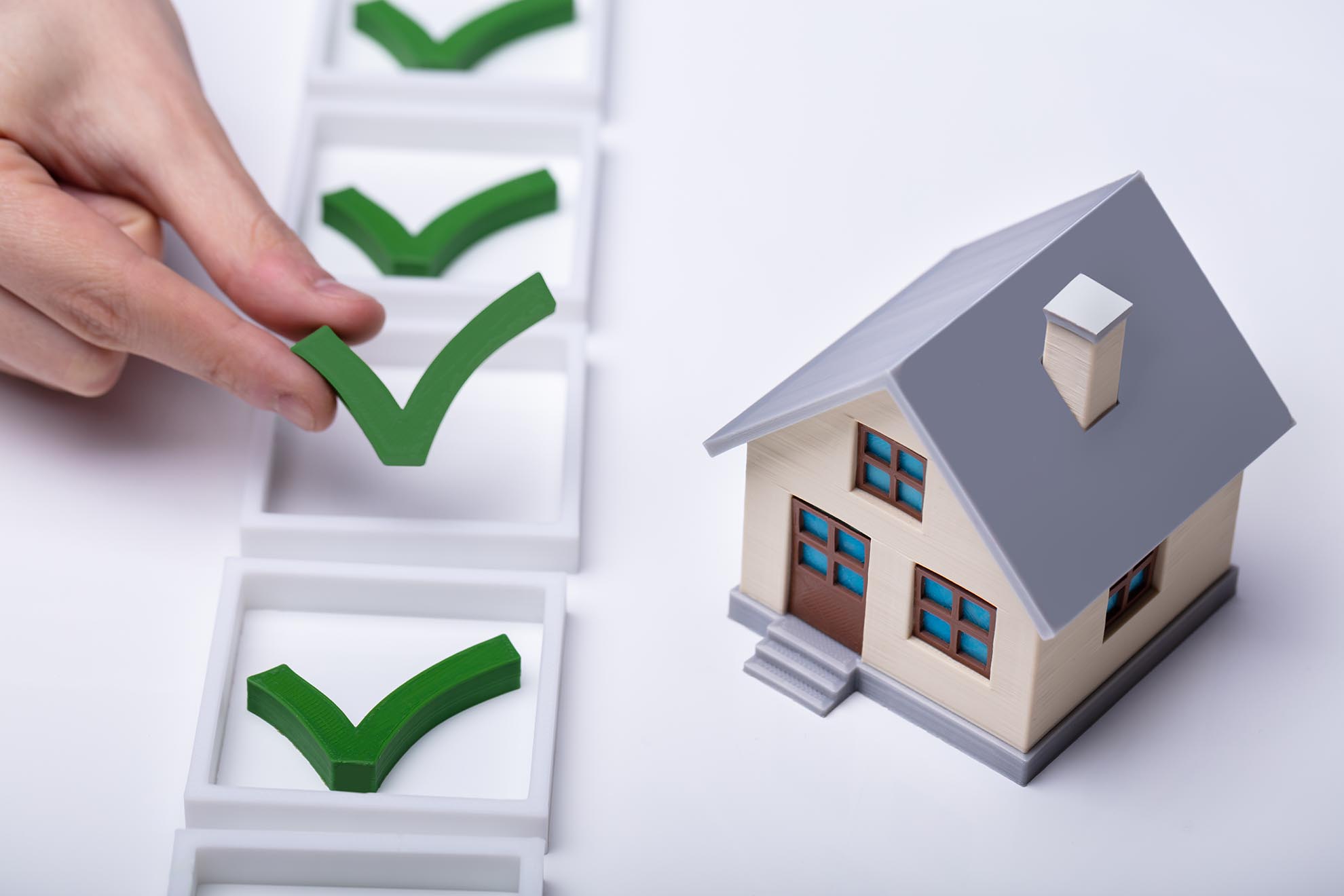 Getting Ready For
Closing
You will coordinate with utility companies to stop service in your name on agreed upon day. (normally Closing day) Don't forget to talk with insurance company about Homeowners, etc and let them know you are selling your home. Once we have the Closing scheduled, you will want to make sure you have a plan to be out of the house before heading to the Closing. The Buyer will traditionally do a walkthrough to look at the house and make sure all items are removed and the house is cleaned out and ready for them to take ownership. Time to go to Closing and mark your home SOLD.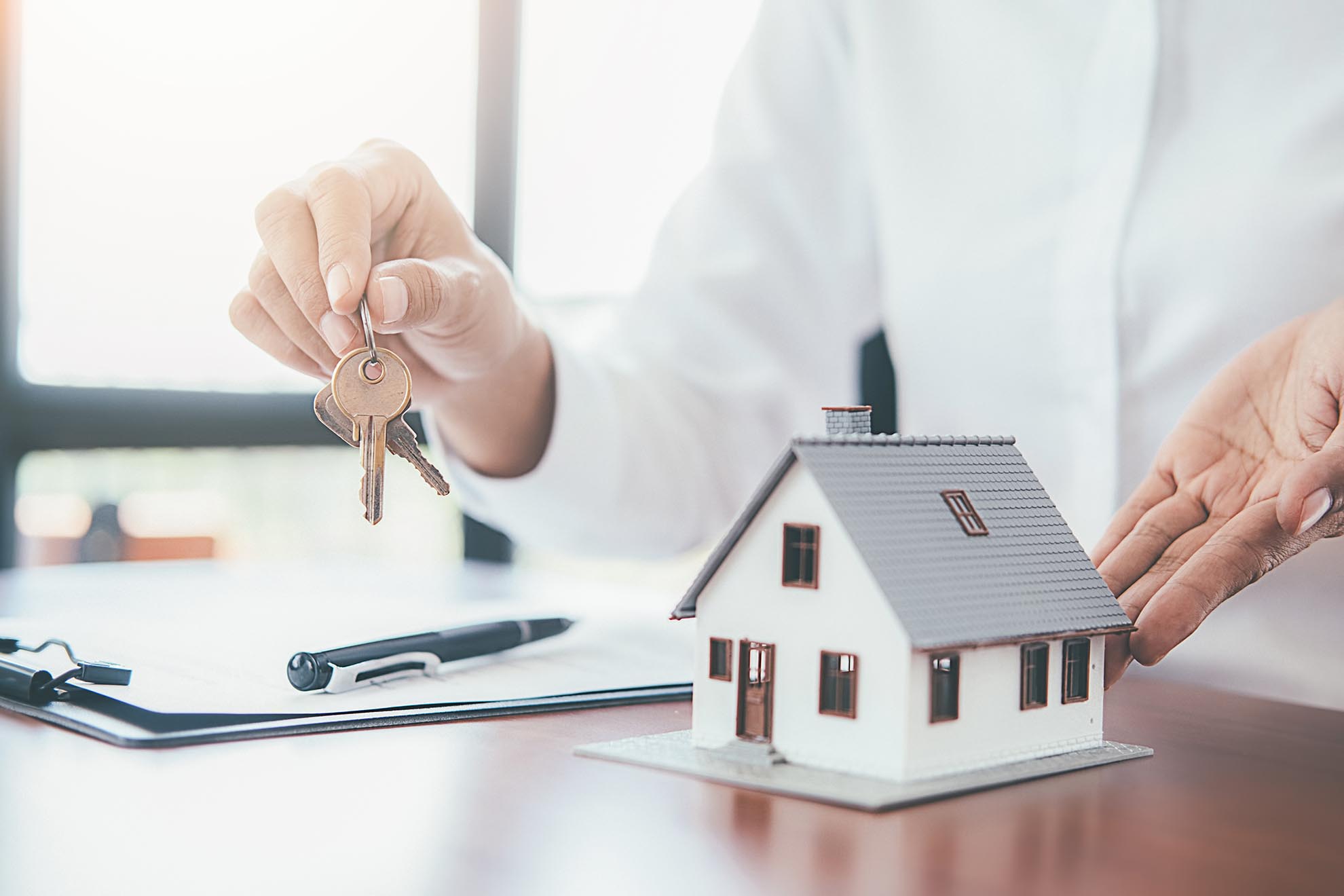 "Jilan and Vickie were amazing. They were exactly what a Real Estate agent and agency should do: look at for the best interest of their client. In these days of impersonal interaction, they were old sc
…
Read More
hool. My wife and I would never have found out home with out Jillian, Vicki and their team. Thank you"
Read Less
"Sold my home in 1 day! Vickey and her team were there at every stage of process. Would recommend this sells team to anyone who wants great service and results."
"They were so amazing to work with!! I referred my brother to them and they were so amazingly professional and made selling a breeze! 100% recommend!!"
"I couldn't have asked for a better experience. Vicki was spot on with the amount we listed for which caused higher bids and got us a better price. Then we were having trouble moving everything out in
…
Read More
time and Vicki went above and beyond to help us get everything out by the dead line. We wouldn't have made it without her help. I recommend her to anyone looking to sell their home!"
Read Less
"Mrs Vicki is just the best. We have used Picki Vicki for buying and selling and both time she has out done her self. She give you realistic feedback and makes the process smooth from start to finish."
"Vicki Rickett is an amazing realtor but most importantly an amazing person!!! She has helped me with some of the most challenging most meaningful important situations and transactions in my life!!! Sh
…
Read More
e was extremely professional but also compassionate and understanding!!! She has great contractors and they too have been incredibly helpful and responsive and quick to resolve any issues I may have!!! Wish I could give her and her team 100 stars!!!! ⭐️⭐️ ⭐️ ⭐️ ⭐️ ⭐️ ⭐️ ⭐️ ⭐️ ⭐️ x 10!!!!!!!!!!!"
Read Less
"Working with Vicki was a dream. She's highly knowledgeable, professional, skilled. You can trust her to handle your sale from start to finish. In our case, she handled some pre-listing renovation whic
…
Read More
h took the stress off of me while providing the best value with none of the headache. I highly recommend working with Vicki!"
Read Less
"Working with the PickiVicki team to sell and buy a home was a great experience! Super responsive to the million questions that pop up. Kayla worked with our crazy schedule for home viewings and made t
…
Read More
hem happen on short notice. Don't hesitate to contact Vicki for your next real estate transaction. It will go smoothly and almost hassle free. She helped coordinate with needed repairs and had my home sold in the timeframe that was needed to purchase my new one. A million thanks! We're super happy!"
Read Less
Customer Service is not just something we talk about
It is what keeps our Clients referring their family and friends back to us. We believe in treating others like we would want to be treated and it makes the process simple and smooth for everyone involved. Come and see what others are raving about when it comes to our Customer Service… you deserve it! ⭐ ⭐ ⭐ ⭐ ⭐