Resources for Buyers
Things to Consider Before Buying a Home
DON'T make any large purchases or open any new accounts before talking with your lender. You will want to verify with them before making any changes to your credit, employment, etc. Your credit is crucial when applying for a mortgage; the better your score, the lower your interest rates may be. Be sure to check all three major credit reporting companies: Experian, Equifax, and TransUnion as the information in each report may vary slightly. Make sure you make copies of your credit report as well and check your score well in advance of applying for loans.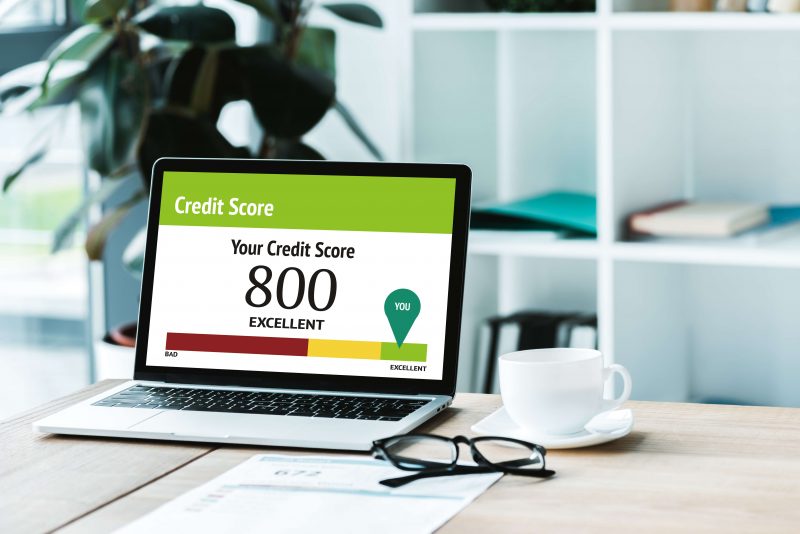 Most Buyers will need to take out a loan when purchasing a home, and you'll want to be prepared (especially in this market) to make an offer when you find that perfect one.
It's important to be approved for a mortgage before you start looking at homes, so you don't miss out on any opportunities.
Not all homes qualify for all types of mortgages and we will need to know your guidelines so we can match up the correct houses. If you need help finding a lender, we can recommend trusted ones who have gotten other Buyers to the Closing table.
Price Range – After talking with the lender calculate what is realistic for you currently. Once you know your range, guidelines, and timeframe we can help you make the most out of your money.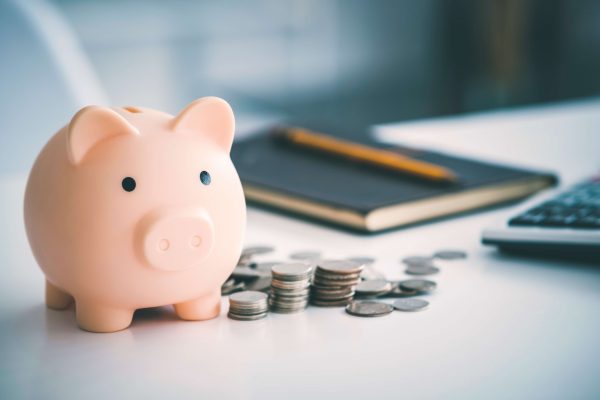 Finding the right home can be time consuming, but it's important to consider everything before you decide.
Maybe knowing what the commute is like to work or other important areas is need? Looking to be in a certain school zone? How many bedrooms and bathrooms will you need? Do you prefer a newer or older styled home? Maybe you just want land and not to see your neighbors.
All are important factors to consider during our home searching process.
We are dedicated to helping you throughout the entire process and we understand that finding the right one is important. Once we find that perfect home, it's time to work on preparing the best offer we can, to see if this is supposed to be "the one".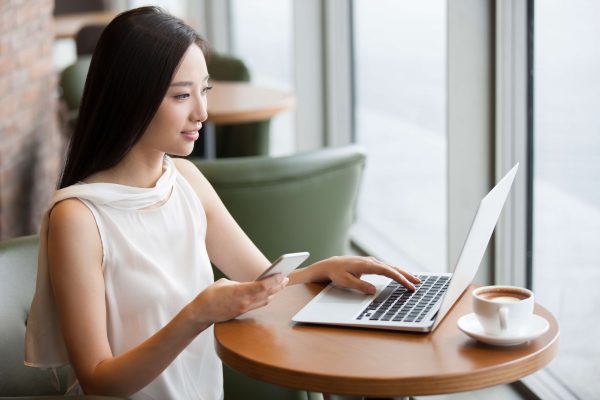 Once Your Offer Is
Accepted
After your offer is accepted, you'll have a grace period "due diligence" to have the house professionally inspected and request repairs if needed. After this time you will work closely with the lender to make sure all paperwork is completed in a timely manner and approved for Closing. (CTC – Clear to Close)
We are here to assist you with any questions you may have during the process so don't worry about feeling alone!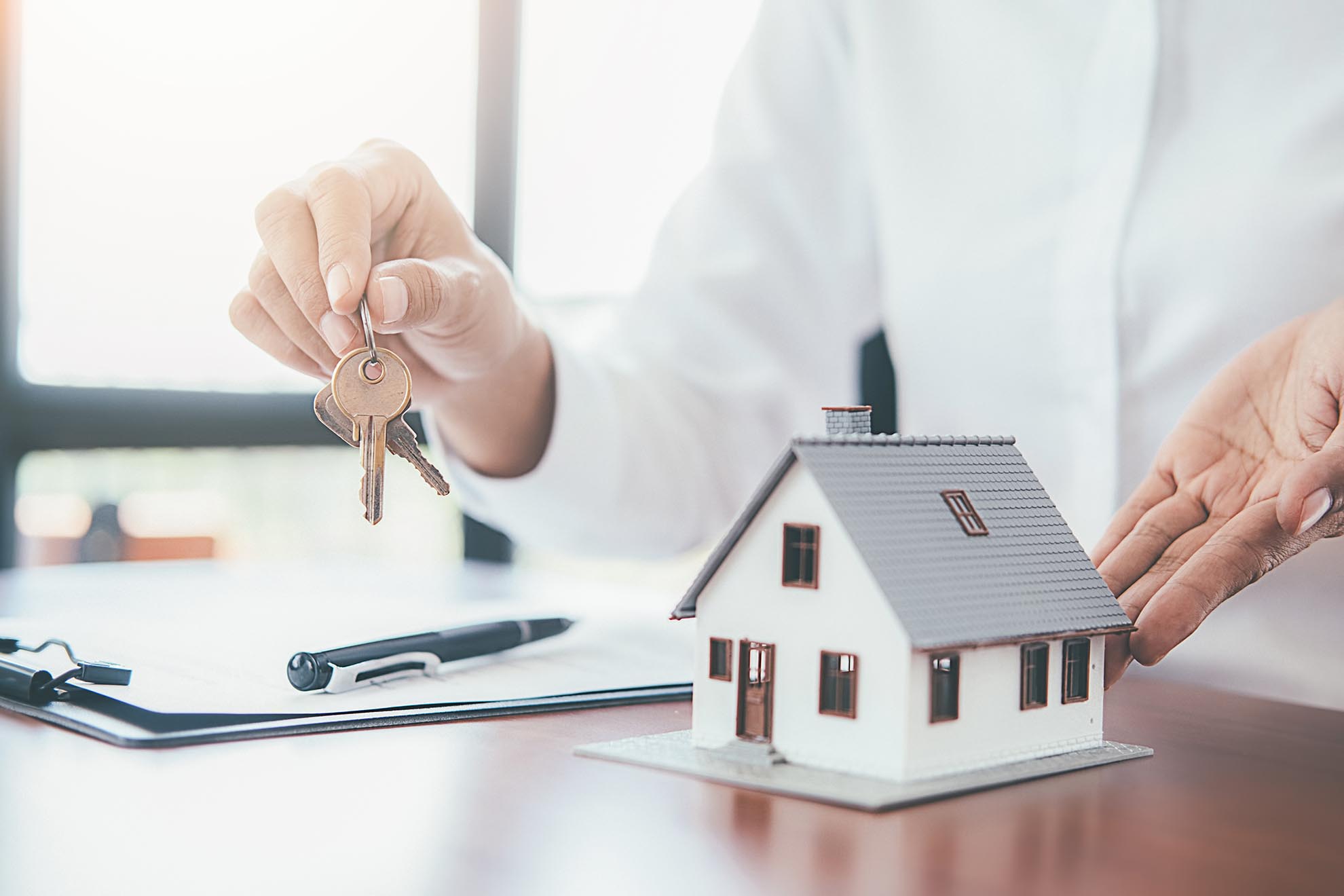 Now that you have found your perfect home and mortgage is clear to close… it's time to make moving arrangements. Make sure your help is lined up or the moving company is ready to go after the Closing. You will also want to make sure that utilities are set up for your new home so they can transfer easily. Don't forget to fill out your change of address forms and inform past utility companies of your move so cutoff can be scheduled for old residence!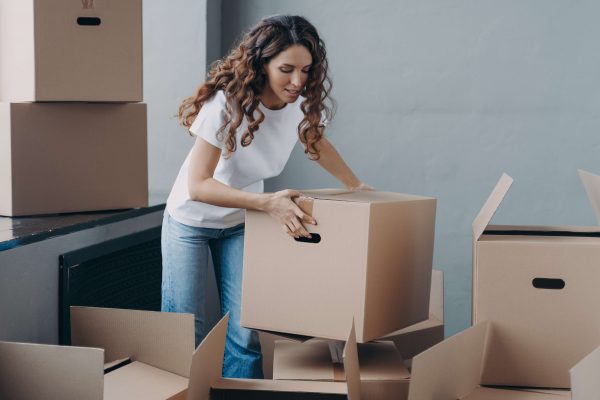 "Jilan and Vickie were amazing. They were exactly what a Real Estate agent and agency should do: look at for the best interest of their client. In these days of impersonal interaction, they were old sc
…
Read More
hool. My wife and I would never have found out home with out Jillian, Vicki and their team. Thank you"
Read Less
"Sold my home in 1 day! Vickey and her team were there at every stage of process. Would recommend this sells team to anyone who wants great service and results."
"They were so amazing to work with!! I referred my brother to them and they were so amazingly professional and made selling a breeze! 100% recommend!!"
"I couldn't have asked for a better experience. Vicki was spot on with the amount we listed for which caused higher bids and got us a better price. Then we were having trouble moving everything out in
…
Read More
time and Vicki went above and beyond to help us get everything out by the dead line. We wouldn't have made it without her help. I recommend her to anyone looking to sell their home!"
Read Less
"Mrs Vicki is just the best. We have used Picki Vicki for buying and selling and both time she has out done her self. She give you realistic feedback and makes the process smooth from start to finish."
"Vicki Rickett is an amazing realtor but most importantly an amazing person!!! She has helped me with some of the most challenging most meaningful important situations and transactions in my life!!! Sh
…
Read More
e was extremely professional but also compassionate and understanding!!! She has great contractors and they too have been incredibly helpful and responsive and quick to resolve any issues I may have!!! Wish I could give her and her team 100 stars!!!! ⭐️⭐️ ⭐️ ⭐️ ⭐️ ⭐️ ⭐️ ⭐️ ⭐️ ⭐️ x 10!!!!!!!!!!!"
Read Less
"Working with Vicki was a dream. She's highly knowledgeable, professional, skilled. You can trust her to handle your sale from start to finish. In our case, she handled some pre-listing renovation whic
…
Read More
h took the stress off of me while providing the best value with none of the headache. I highly recommend working with Vicki!"
Read Less
"Working with the PickiVicki team to sell and buy a home was a great experience! Super responsive to the million questions that pop up. Kayla worked with our crazy schedule for home viewings and made t
…
Read More
hem happen on short notice. Don't hesitate to contact Vicki for your next real estate transaction. It will go smoothly and almost hassle free. She helped coordinate with needed repairs and had my home sold in the timeframe that was needed to purchase my new one. A million thanks! We're super happy!"
Read Less
Customer Service is not just something we talk about
It is what keeps our Clients referring their family and friends back to us. We believe in treating others like we would want to be treated and it makes the process simple and smooth for everyone involved. Come and see what others are raving about when it comes to our Customer Service… you deserve it! ⭐ ⭐ ⭐ ⭐ ⭐